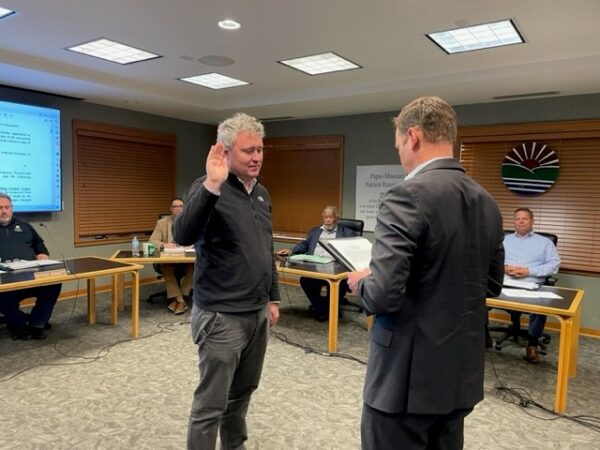 The Papio-Missouri River Natural Resources District Board of Directors announces a new Director filled its Subdistrict 7 vacancy.
The Board selected Josh Henningsen, an Omaha lawyer who works for the Nebraska Legislature as a committee legal counsel. Henningsen took the oath of office at Thursday's board meeting. He replaces Danny Begley, who resigned in August.
Subdistrict 7's boundaries roughly comprise of the Dundee/Benson neighborhoods to west of I-680 on Dodge Street.