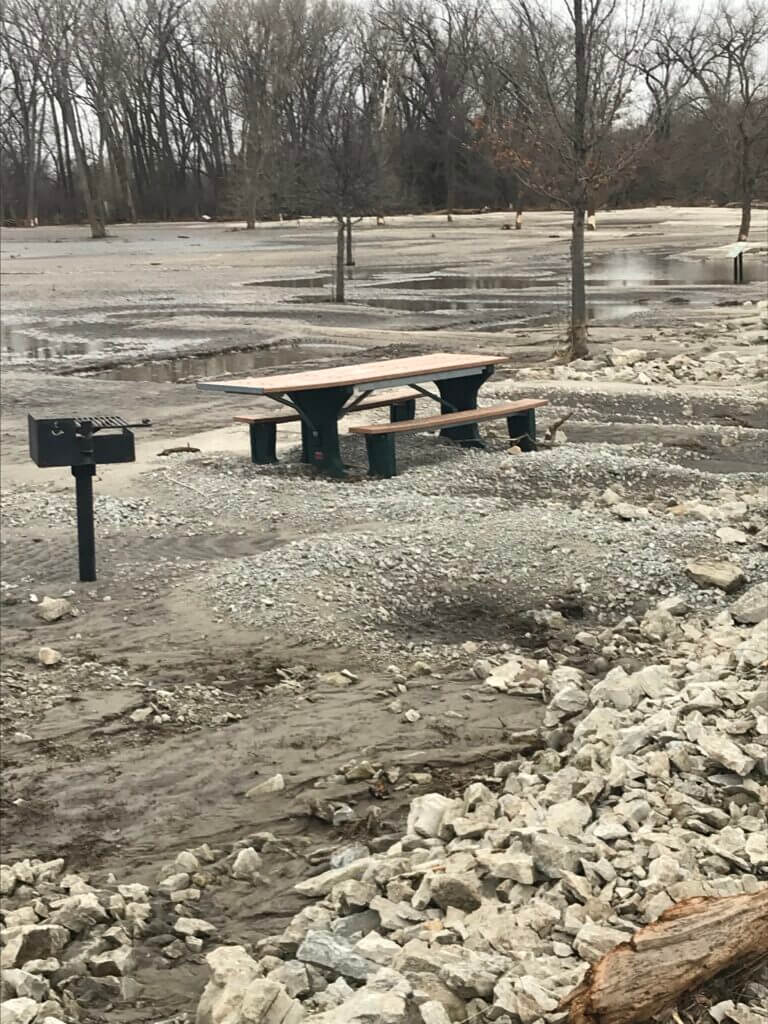 Sorry folks, we know this is not the news you want to hear.
All of the Papio NRD river access sites will be closed indefinitely due to the recent flooding. These include:
Elkhorn Crossing
West Maple Road
Graske Crossing
The campground at Elkhorn Crossing Rec. Area will also be closed for the season. Our crews are working as quickly as possible to get the access sites back in shape.
We truly appreciate your understanding.